Dandelion Dogs
Helping enhance relationships between dogs and their people using force-free,
rewards-based, & science-driven training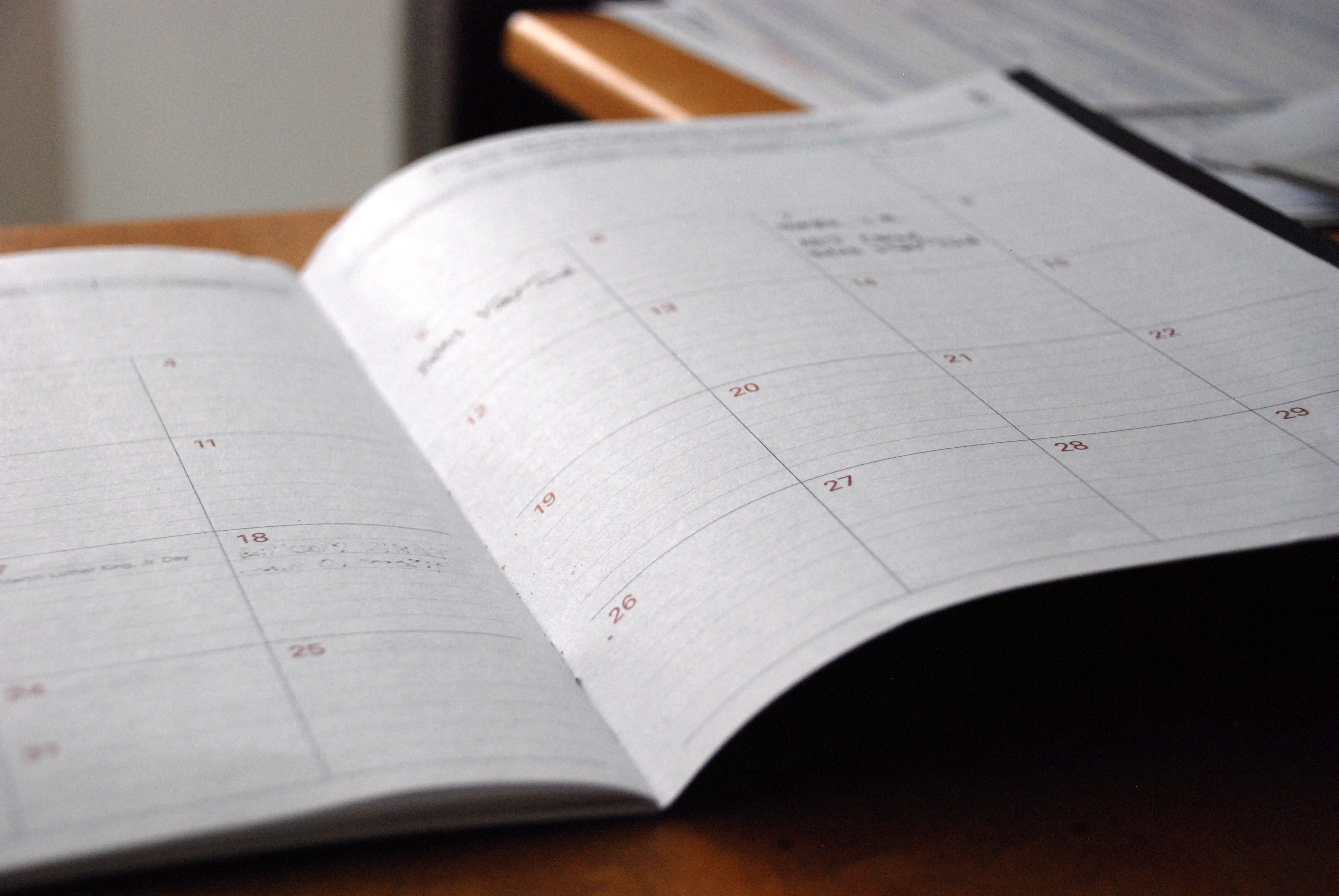 Dandelion Dogs is FULLY BOOKED for In-Person Training!

At this time, Dandelion Dogs is not accepting new clients. If you want to join the waitlist to become a new client please fill out a Contact Form and Erika will be in touch. Waitlist time is currently 8-10 weeks.

If you are seeking more immediate help for your dog training solutions, please contact Clever Critters or Find A Trainer Here.
...walked nicely on a leash
...didn't jump up on guests entering the house
...came running every time I called his name
...stopped having accidents in the house
...could one day become a therapy dog

No matter how you finish that sentence, Erika can help you achieve your training goals!